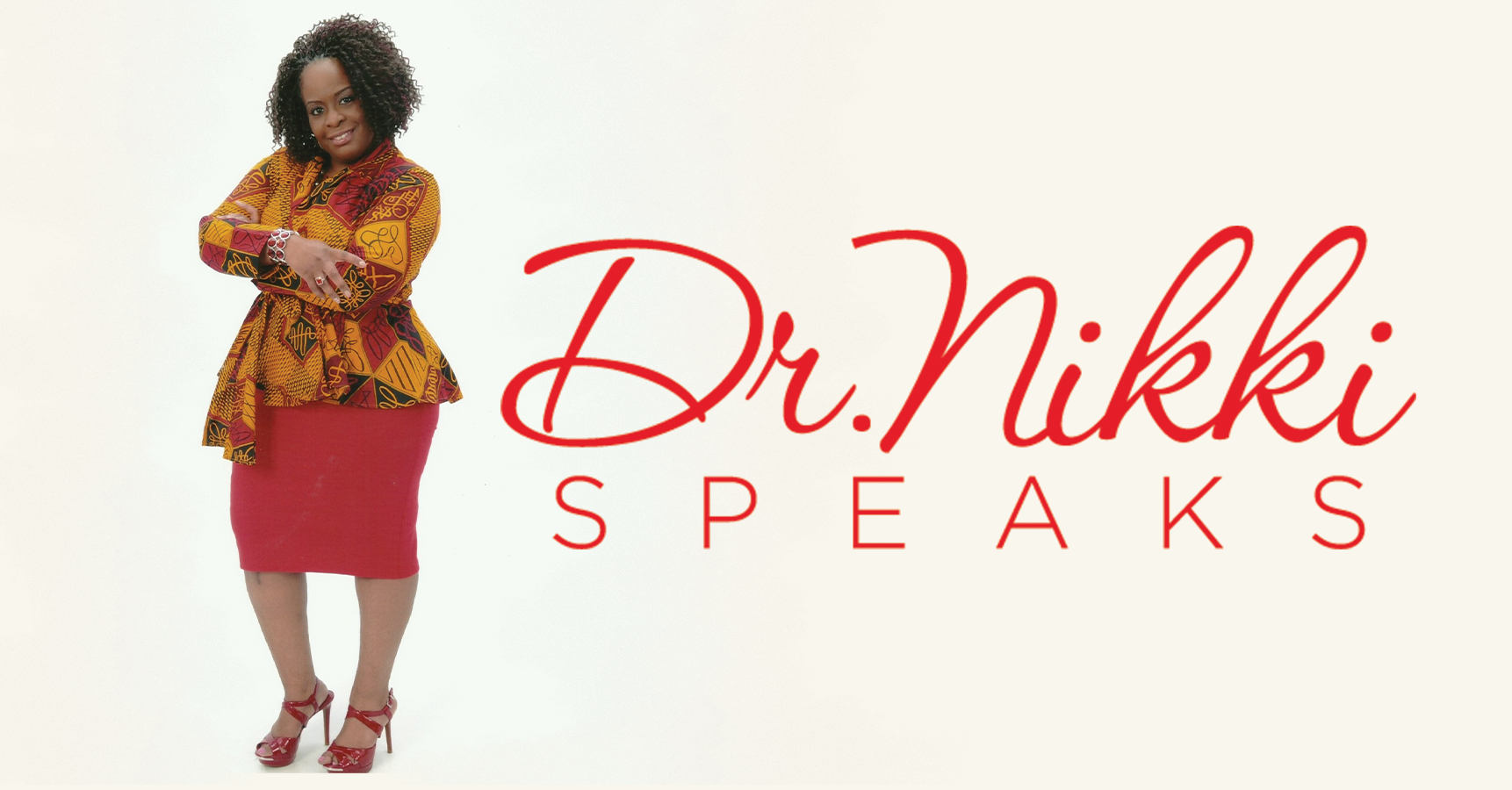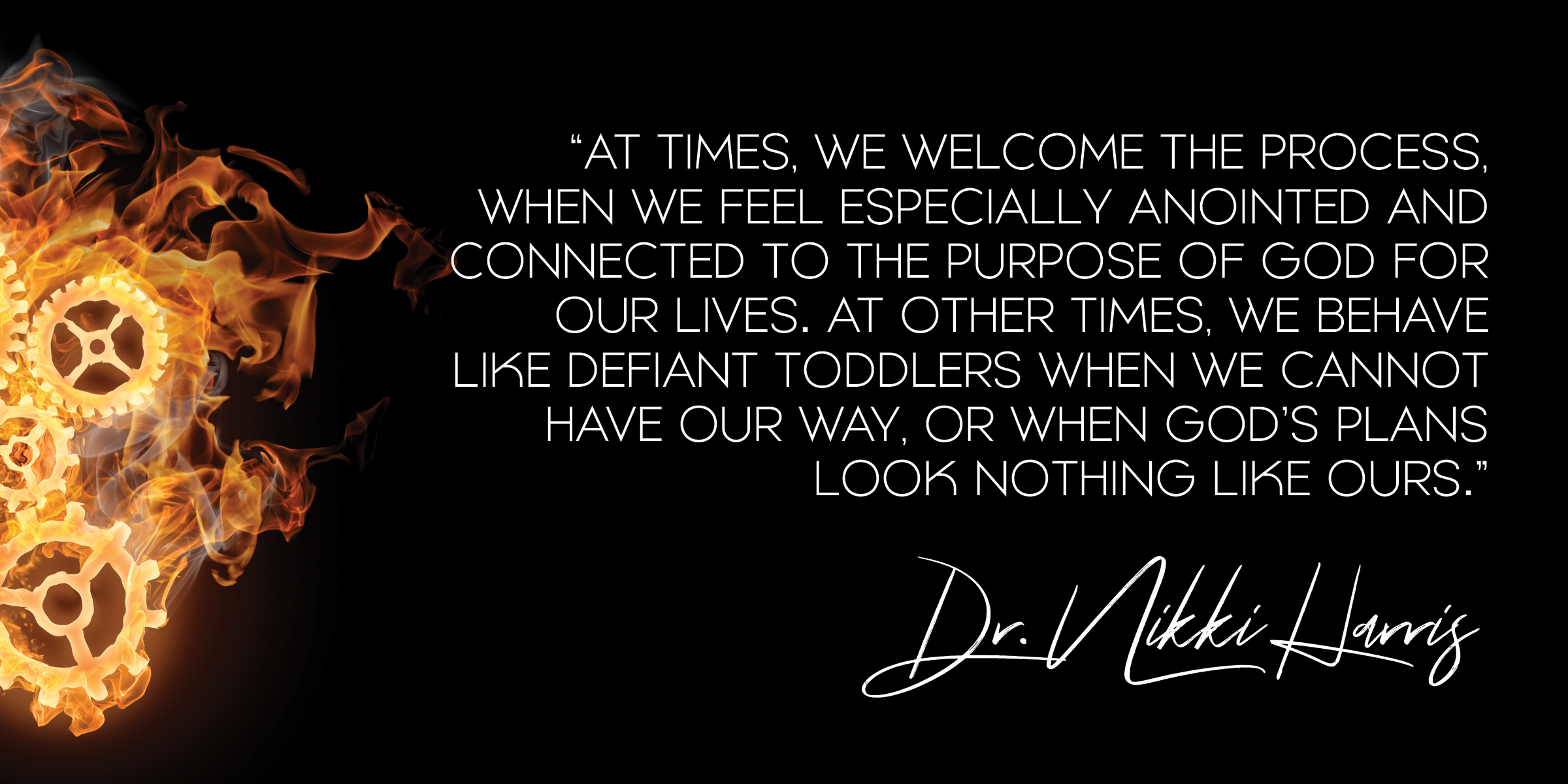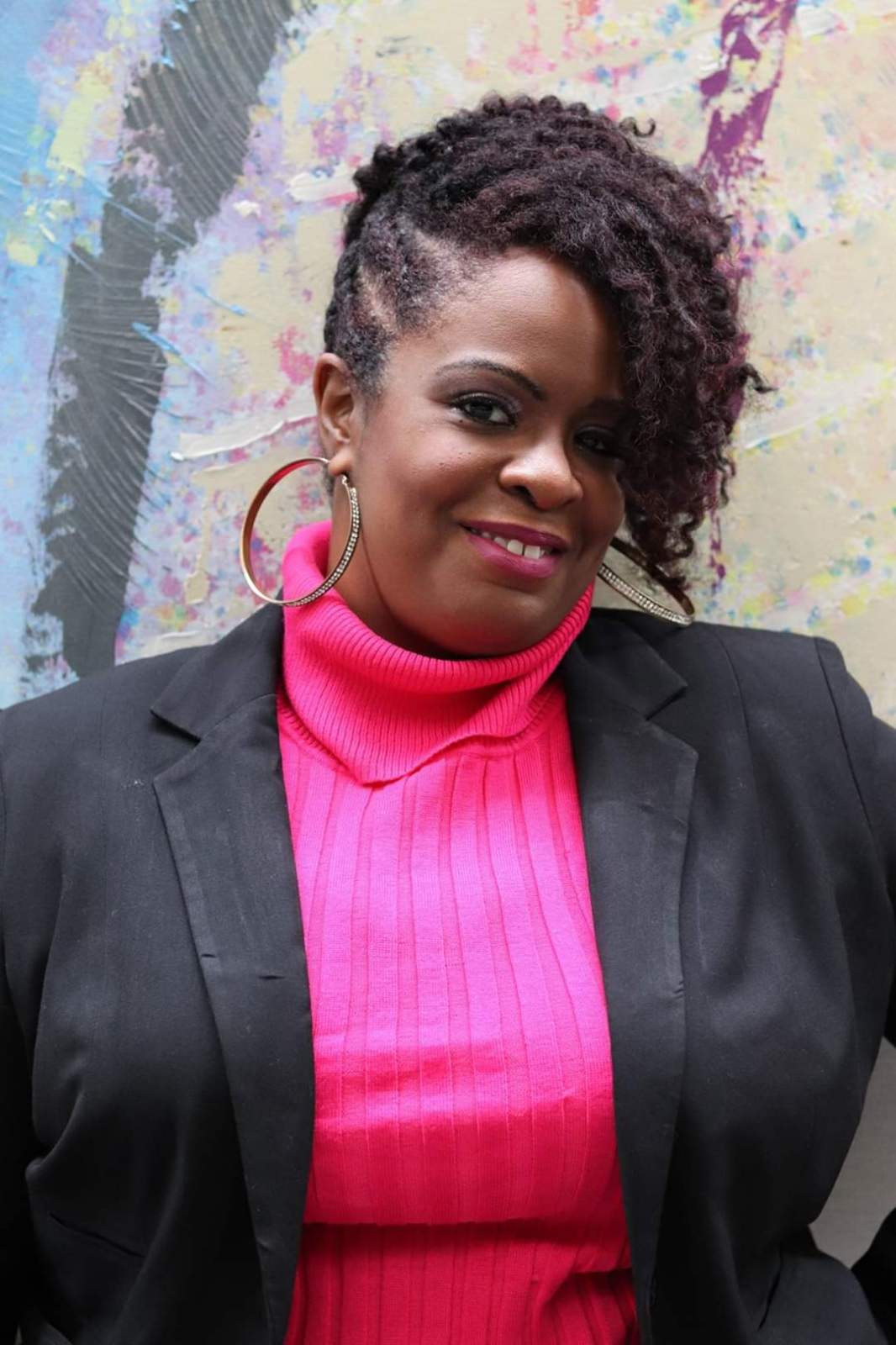 Dr. Nikki Harris
Dr. Nikki is a prolific writer and speaker with writings published in Christianity Today and Urban Ministries, Inc.  Dr. Nikki is most noted for her aptitude to handle the Word of God with passion, precision, and poise.
She teaches, mentors, and trains women with anointed Bible teaching that transcends culture, age, and religious barriers.  She has ministered to young girls through the "Bridge of Hope" and "Precious Jewels" ministries.  She mentors teens through their journey of entrepreneurship and servant leadership through Teen$prenuer. Through each of these ministries, she combats the forces of darkness by helping rescue the next generation from the grips of hell.  She ministers in her local church, city, state, and internationally. 

Dr. Nikki has been called to establish ministries for leading ladies to be healed, delivered, and set free.